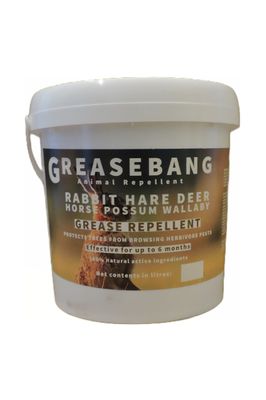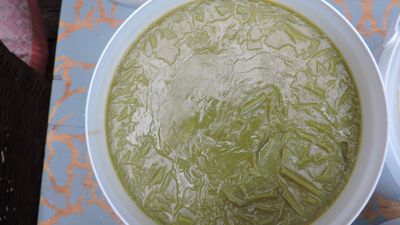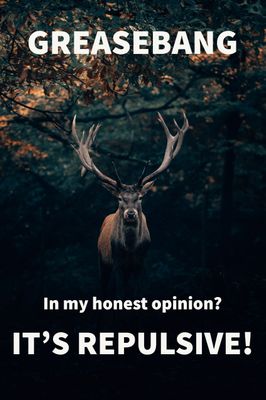 GREASEBANG 4 is a 4L wipe-on grease repellent that protects around 400 tree seedlings up to 9+ month
$91.10
GREASEBANG is a unique blend of rendered animal fat formulated to a grease-like consistency. It is repulsive to tree-browsing and ring-barking pests. Deer, hares and rabbits are the biggest culprits, and GREASEBANG is an effective first line defence to protect your investment from these pests!
GREASEBANG has a 9+ month or more long-term protection profile.
Use a plastic glove or old plastic bag and touch or smear the grease onto areas of the tree most at risk of attack - like the end of growth points. Coat tree trunks for ring-barking pests.
This listing is for a 4 litre container.
Bulk packs are available on request for larger volume applications!
SKU: GB4